ROMECH OFFER A COMPLETE RANGE OF SERVICES TO ALL SIZES OF BUSINESSES
The team at RoMech FM has maintained a high level of year on year growth since 2011. Offering national coverage for all your HVAC needs we are committed to supplying products and giving you great service at a competitive price. We are affiliated members of the HVCA, Refcom and provide you with a FGAS Register Certificate.
RoMech also specialise in temporary and modular accommodation climate control. We have public and employers liability insurance up to the value of £10 million. We can cover work on all major builds. Have a look at our recent projects where we were happy to provide our customer with a complete range of services planned around their needs.

Latest Projects
EUSEBI DELI, PARK RD GLASGOW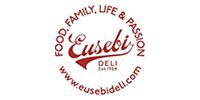 Design, supply and install full HVAC system. Contract sum circa £35K
PURE GYM RENFREW RD PASILEY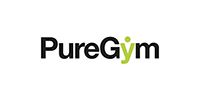 Design, Supply and Install full HVAC system and provided full commercial plumbing. Contract sum circa £30k
PURE GYM SHAWLANDS GLASGOW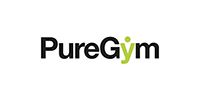 Design, Supply and Install full HVAC system and provided full commercial plumbing. Contract sum circa £145k
MILLER HOMES BAILLIESTON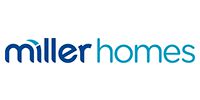 Mechanical Services provided. Contract sum circa £1.7k
SIGHTHILL & GRANTON COLLEGE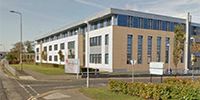 Full Mechanical services provided. Contract sum circa £15k
ERSKINE CARE HOME EDINBURGH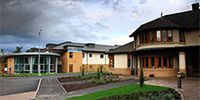 Design, Supply and Installation of new Air Conditioning System. Sum circa £5.5k
ERSKINE CARE HOME GLASGOW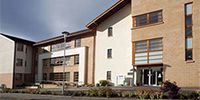 Design, Supply and Installation of new Air Conditioning System. Contract sum circa £3.3k
CASTLEBRAE HIGH SCHOOL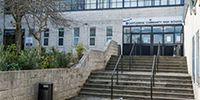 Design, Supply and Installation of complete Ventilation System. Contract sum circa £3.9k
SOUTH GLASGOW HOSPITAL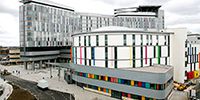 Commercial Plumbing and Ventilation Systems designed and Installed. Contract sum circa £6.8k
PURE GYM HOPE ST GLASGOW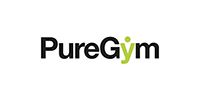 Full Mechanical Services provided. Contract sum circa £182k
CO-OP DALGETY BAY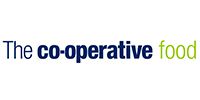 Complete Ventilation designed and installed. Contract sum circa £12k
BARNARDO'S BONNYBRIGG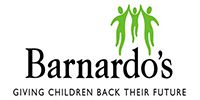 Design, Supply, Installation of Plumbing and Ventilation System. Sum circa £3.8k
PURE GYM ABERDEEN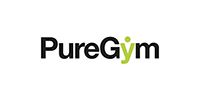 Full Mechanical service provide. Contract sum circa £178k
BARRHEAD TRAVEL NEWCASTLE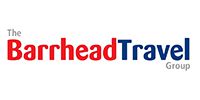 Complete HVAC system designed and installed. Contract sum circa £20k
WEBHELP DERBY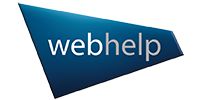 Complete installation of Mechanical Services. Contract sum circa £40k